Vol 01: Leeds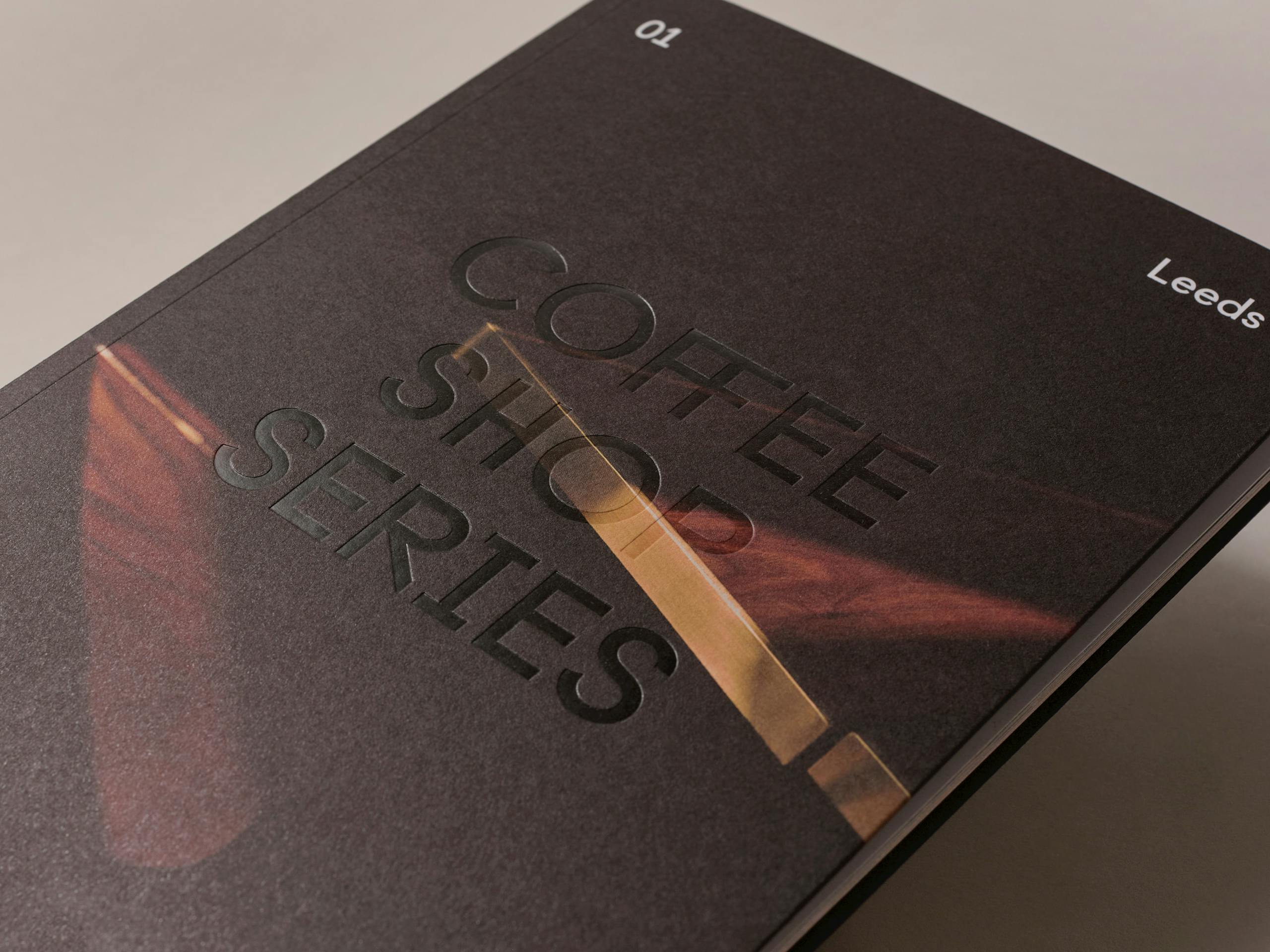 Featuring Archive, Café 164, Fika North, Kapow Coffee, Laynes Espresso, North Star Coffee and Stage Espresso.
The northern English city of Leeds has a diverse independent scene with its speciality coffee roots dating back to the late 2000s with Opposite. Here, we have hand-picked shops of broad influence — from Scandinavia to Star Wars and, of course, Yorkshire — fuelled by a desire to document both the functional and visual variety of the coffee shop at the turn of the decade.
1% of profits of this book support Project Waterfall — a charity bringing clean drinking water and sanitation to coffee-growing communities.
Printed on Heaven 42 & Munken Kristall papers by G . F Smith.
170 × 248mm
72pp + 8pp cover
Paperback
Limited Edition of 500
ISBN 978-0-9954741-1-6